Benefit from our comprehensive know-how and the largest standard range of tools for mechanical wood-, plastic- and composite-processing.
FIWEC - tooling partner for industry and trade since 30 years.
30 years ago was the company founded as a tool specialist from a subsidiary of Fischer woodworking machines. At first time only their own machines were equipped with tools. After this FIWEC proceeded continuously to a clientele in various industries such as Furniture industry , caravan, or interior parts for automobiles build .
Even after the bankruptcy of the parent company, FIWEC could continue to compete in the market. 2009 then took over the current owner the company. The fast-growing business in the newly-added industries Alloy and Composite was 2014 ( OCS GmbH) and 2015 (C6 composite tooling GmbH) spun off into a subsidiary .
We are proud of our established & innovative partner network
FIWEC offers a complete range around the machining of wood, plastics and composites , as well as complete solutions for the processing of aluminum and metal.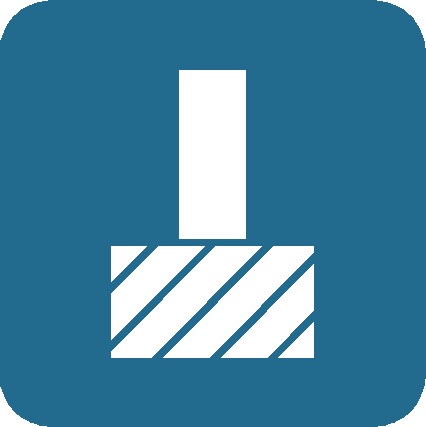 CNC-processing
FIWEC offers its customers the most comprehensive range of standard tools for CNC machining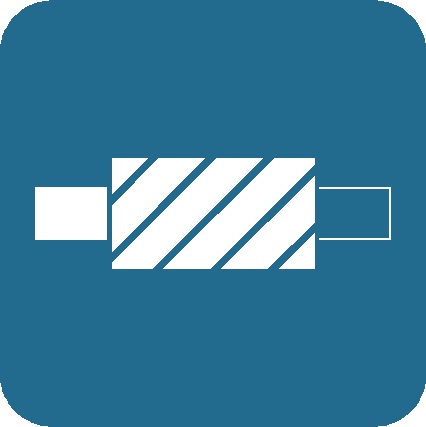 Continuous-processing
Innovative Technologies. FIWEC offers a full range of tools for continuous processing.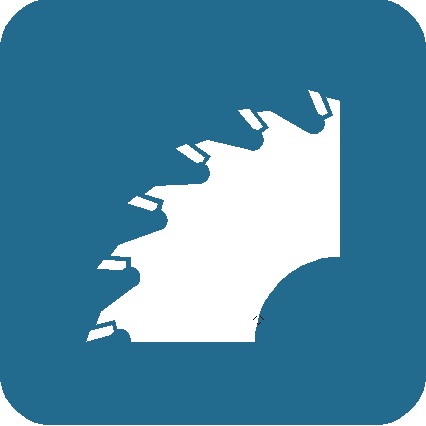 Sawing
With various programs of production, partner has FIWEC ready from the sawmill area on the plate machining to CNC machining for each application the right saw.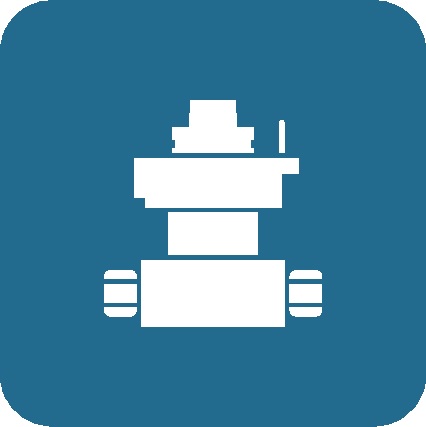 Aggregate
FIWEC's partner ATEMAG is a leading enterprise for the engineering, production and marketing of aggregates...
Special industries require special tool solutions.
Competent partner of all well-known automotive suppliers
Innovative sales specialist on the market
Our specialists are at your side to provide support even in the run-up to a tool requirement, for example when purchasing a machine or adding new materials or products.
This ensures from the start that the right tool is available at the right time.
Our products in the world
We are an internationally established company with worldwide customers in various industries!"
On the market for 30 years
Customers in 21 countries worldwide
Millions of delivered tools
Have we piqued your interest?