FIWEC offers a complete range around the machining of wood, plastics and composites , as well as complete solutions for the processing of aluminum and metal.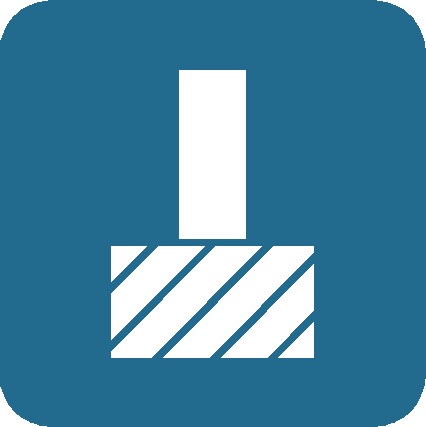 CNC-Processing
FIWEC offers the largest range of standard tools for CNC-processing. Here you can find a standard tool from stock for nearly every machining task.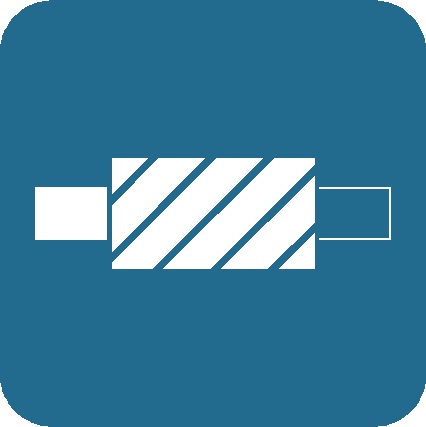 Continuous-Processing
Innovative Technologies. FIWEC offers the full range of tools for continuous processing. The tools are supplied with the most innovative technology in the chippers and the jointing and edge routers forever.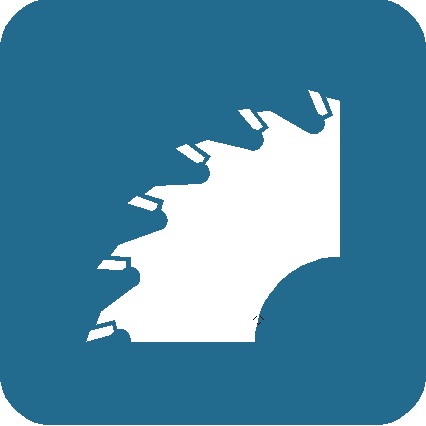 Sawing
For each application the right saw. With various programs of production partner has FIWEC ready from the sawmill area on the plate machining to CNC machining for each application the right saw .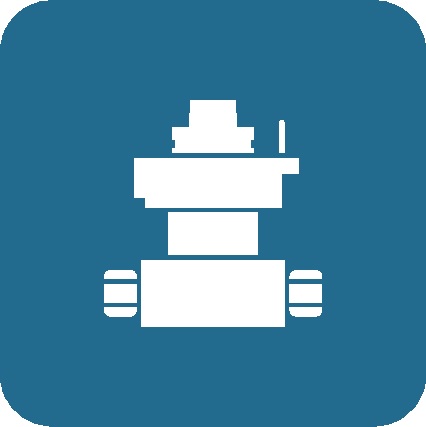 Aggregate
Cutting-edge technology aggregates. FIWEC's partner ATEMAG is a leading enterprise for the engineering, production and marketing of aggregates and accessories for CNC machines, and has high competence in consulting, manufacturing and service.